Chronolabel mainly manufactures label rolls, with various materials and adhesives.
Since 1987 our team, as a forerunner, has distributed label printers as well as fix or portable barcode readers. Throughout the years, RFID solutions, chip cards, biometry, have also been distributed.
However the mostly used automatic identification solution is barcode, printed onto labels.
For blank labels manufacturing Chronolabel owns several die-cutting machines allowing us to produce a wide range of quantities (upwards of 1'000 labels).
Our stock of over 250 standardized die-cutting tools (round, square, rectangular) makes it possible to very quickly manufacture your labels in the shape, material, and adhesive which will best suit your needs.
Our Services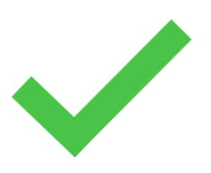 A team to assist you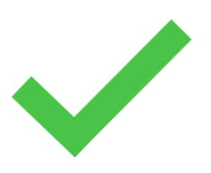 Samples sent under 48 hours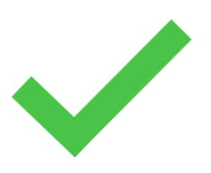 Tailored quote under 24 hours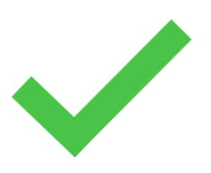 Blueprints and design of your label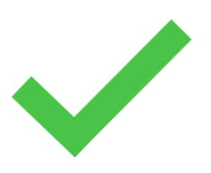 Die-cutting tool manufactured within 72 hours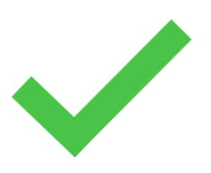 Quality tracking over the entire manufacturing process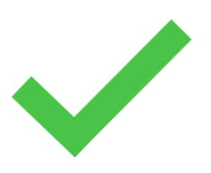 Tailored label printing and packaging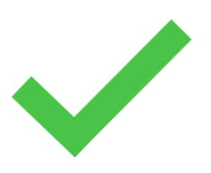 Technical documentation of our materials and adhesives
Our lines of business
Watchmaking
Healthcare
Retail
Mecanical engineering
Chemical Industry
Cosmetics
Logistics
Manufacturing
Food Industry