Golabel, a free and complete solution for Godex printers
GGolabel is a label-designing free and complete software. Designing labels with Golabel is simple and intuitive. Golabel is free to any GoDEX label printers user.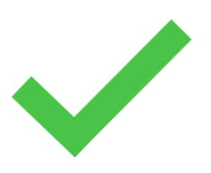 WYSIWYG (« What You See is What You Get ») Design interface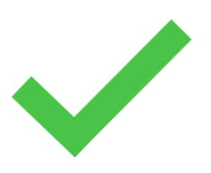 Connection and printing to several databases : SQL / ACCESS / ORACLE / EXCEL / TEXT / DBF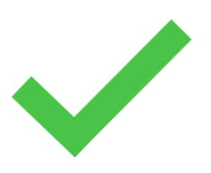 1D and 2D standard barcodes printing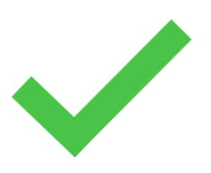 Network printing (ethernet).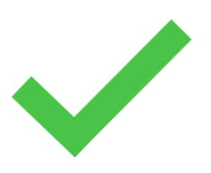 Images and logos easy integration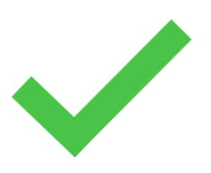 Multilingual user interface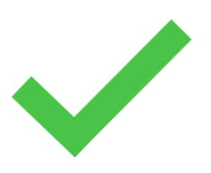 Printing models backup in printer internal memory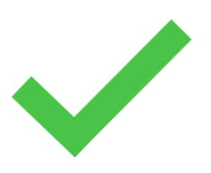 Makes the access to the printer's technical parameters (calibration, etc…) easier
The GoLabel software offers every function of the Bartender Starter Edition and even more !
The price for the BarTender Starter Edition is CHF 300.-. For an additional CHF 200.-, you get a Godex RT730 printer with the Golabel software !
Bartender barcodes and labels softwares
If the free solution upwards is not enough, the BarTender software will adress the most advanced needs.
A Bartender licence price depends on the edition, the number of printers, and the maintenance contract period.
The maintenance contract gives access to any update during the contract period.
If you need an offer and an update to a superior edition or with more printer capacity, please contact us.
Edition Starter
Ideal for small businesses and departments that need to quickly and easily generate labels, including support for dynamic variable data from databases like Excel or CSV files.
Edition Professional
Ideal for departments and small businesses, the BarTender Professional Edition includes RFID encoding and enables you to link content from databases, spreadsheets and other files along with industry-leading Designer for sophisticated label and card designs.
Edition Automation
Ideal for businesses that are looking to automate labeling to increase speed and accuracy, the BarTender Automation Edition provides tools to manage and integrate label and document printing with the organization's business systems.
Edition Entreprise
Ideal for businesses that operate in regulated industries or span multiple locations and need to control design and printing throughout the organisation.
Order you new software here !
If you require a newer version of the software or if you want to add new printers, please contact us.